The Secret Word Game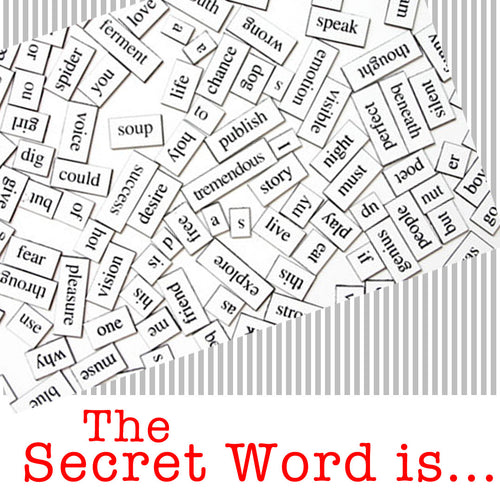 Executive Summary
The Secret Word Game is free and you can play it all night.
Quick Facts
Secret Word Game
Pick a secret phrase and let the bride know it
She'll listen all night and award whoever says it first
The Secret Word Game
Pick a secret word or phrase. Tell the bride-to-be what the secret word is and that she should let you know when someone uses it in conversation with her. Let guests know that whoever is the first to use the secret word while talking with the bride-to-be is the winner.
An example of a good secret word is "nervous"; if someone asks the bride-to-be if she's nervous, that guest is the winner. You might want to try a different secret word because I have been to two bachelorette parties where the secret word was "nervous." Maybe those people read this page, I'm not sure. Here are some other suggestions: Rehearsal, champagne, groomsmen, father of the bride, honeymoon suite, maybe their honeymoon destination, etc.