Return Policy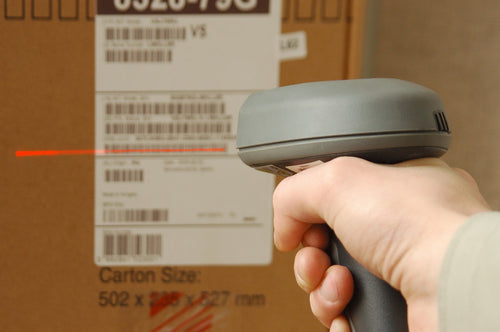 Executive Summary
30 days
Mail it to us, then e-mail us.
Some items can't be sent back (too gross)
Quick Facts
You are welcome to seek a free replacement, substitution, or refund for items you bought within 30 days from your purchase. Read below for more rules.
Return Policy
The Promise: Within 30 days of your purchase, we will take extraordinary steps to make sure you are happy you shopped with us. PriveCo Inc., the company that runs this website, tries our best to have a fair return policy. Here is how it works.
What products can be returned for a refund
Products that never contacted the human body (including your hands) can be returned to us within 30 days of your purchase for any reason whatsoever. Mail the product back to our address. Include a copy of your invoice if possible. If you send us an e-mail with the tracking number and what you returned, we'll credit you right away, the credit will appear on your card within 24-72 hours:
Mail Returns to:
PriveCo Inc.
Attn: B-Returns
352 Oliver Dr.
Troy MI 48084
Improper Charges or Other Issues:
If you feel that you were charged improperly or something else went wrong, send us an e-mail or give us a call. Within 24 hours of receiving your complaint, either by phone, e-mail, or regular mail, we will review our order database, cross-check it with our secure order server, review our credit service account, our shipping records, and reply to you. If we find any errors we will immediately credit your account. Often, if you telephone us, this entire process can take place during that one call.
Time Period:
We accept returns within 30 days of your order. This is a reasonable time period and it is more than competitive in our industry.
Our goal is to try to make you happy with our performance as an online retailer. That includes our description of the product, ensuring the product was delivered intact, our choice of what products we offer, and the complete privacy of the entire process. That's why we will do everything we can to ensure you are happy for 30 days following your purchase.