Bachelorette.com's Bachelorette Party Affiliate Program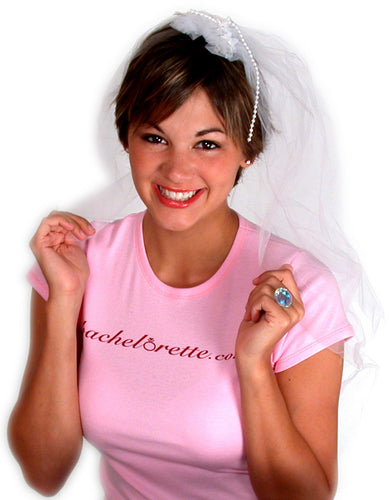 Executive Summary
Join Bachelorette.com's Affiliate Program and earn high commissions while helping people plan great bachelorette parties.
Quick Facts
Our Affiliate Program
We pay you 15.2% of every sale you make
Bachelorette.com Affiliate Program
If you know a little something about bachelorette parties and you own your own website, why not join our affiliate program? You can earn money while referring people to the world's biggest and best bachelorette party supply store. Simply link your site to Bachelorette.com and become an affiliate. Joining our program is like opening your own online business. You make money by guiding people to shop here. Here are some features:
We pay you 15.2% of every sale your visitors make!
With a 90 day cookie duration so even if you sent them two months ago, you'll still be paid. 
Our products sell well and being Bachelorette.com people are not afraid to order from us.
We utilize ShareASale.com as a reliable third party to track performance and distribute payments.
Join the Bachelorette.com affiliate program now and begin earning high commissions while helping people plan the perfect bachelorette parties.