Free Bachelorette Party Award Ribbons - Free Download!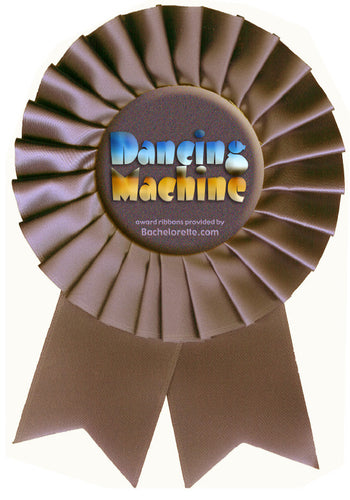 Executive Summary
Free bachelorette party award ribbons that you can download. There are 8 of them.
Quick Facts
8 Bachelorette Party Award Ribbons
Free download
Give them out to guests and guys at the bar
Bachelorette Party Award Ribbons
Bachelorette Party Ribbons make great prizes for your party goers, especially when you don't have a lot of cash to spare. The ribbons are all different colors and look really good when you print them out. Instead of buying trinkets and party favors for your bachelorette guests, have a great time deciding who gets what ribbon!
The Bachelorette Party Ribbons are perfect for an at-home bachelorette party or for a night out at the bar. There are eight ribbons, which say:
Biggest Lush
Beer Goggles
First Place
Cutest Guy
Dancing Machine
Worst Joke
Wild Woman
Big Spender
Best thing is, you can download these ribbons for free! Download this PDF file and then print it out. They will look great if you print them on a piece of photo paper. You will have to do some work with a pair of scissors to separate them all, but the price is great. It is hard to find free, last minute bachelorette party supplies.
This is just one more way that Bachelorette.com can help you plan a great bachelorette party.