Free Bridal Shower Bingo Game - Free Download!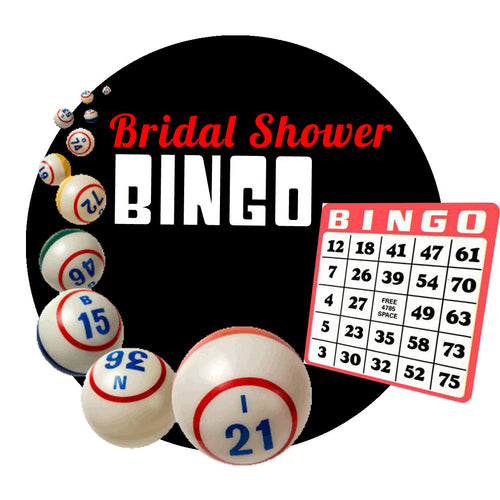 Executive Summary
A free bachelorette party bingo game. Download and print it for free. It is a gift from your friends at Bachelorette.com.
Quick Facts
Free Bridal Shower Bingo
Download the PDF and print
Bridal Shower Bingo
Bingo is a really popular game to play at bridal showers. Bingo is fun, and everyone knows how to play. I think maybe people are born knowing how to play Bingo.
Many of you have probably taken the time to create bingo cards for a bridal shower. I have too. It was definitely a pain in the neck to make 32 different bingo cards. You only have a few different words to use but each card has to be unique.
To save you some time, the team at Bachelorette.com uploaded a pdf of free bingo cards that I made for a bridal shower. You can download them as a PDF file and print them out. The file includes 32 different cards as well as a list of the words used. They will print well in color or in black and white.
We hope this is just one more way that Bachelorette.com can make your wedding planning process easier. This bingo game is suitable for any bridal shower or family bridal event.
Click here to download a copy of
Bachelorette.com's Free Bridal Shower Bingo Cards
.