How To Place An Order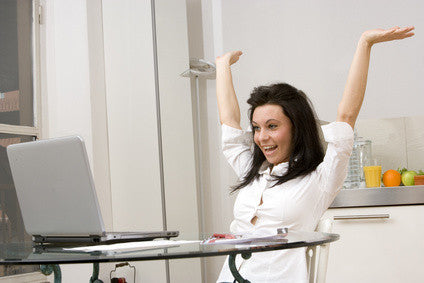 Executive Summary
3 Easy Steps.
Five Different Shipping Methods
Follow the steps and your order will arrive for the party.
Quick Facts
Ordering from Bachelorette.com is easy. All it takes are 3 Easy Steps. Our order process is time-tested. Over 100,000 people have used it without trouble.
Placing an Order
Thank you for visiting. We really want to help you have a great time at the Bachelorette Party. Here is how to place an order with our website. It is a three step process.

Step 1 - Choose the items you wish to receive. Do this by pushing the order button next to or below the item. Doing so puts an item in your "Shopping Cart." If you are having trouble here, see our help section on the Shopping Cart. Once you have the items you want in your Shopping Cart press the "Check Out" button to proceed to step 2.

Step 2 - Tell us where and how you want the item shipped. You probably want to know the shipping charges, right? We need this information to calculate that amount. It is based on the weight of the items you chose in step 1 and the address given here. Press the "Continue" button to proceed to step 3.

Step 3 - Enter billing information. Billing information includes your billing address and your credit card information. Check the box for a shipping confirmation e-mail unless you really don't want one. Your order is complete right after you press the "Place Order" button.

If these steps are successful, you are presented with a verification screen and an e-mail copy of your order is sent to you.

After your order is placed, we go right to work. We start picking, packing and shipping your order. We ship over 95% of the orders we receive within 1 business day.

Soon, your package will arrive.

Thanks for shopping at Bachelorette.com and have fun at the bachelorette party.