The Ice Breaker Party Game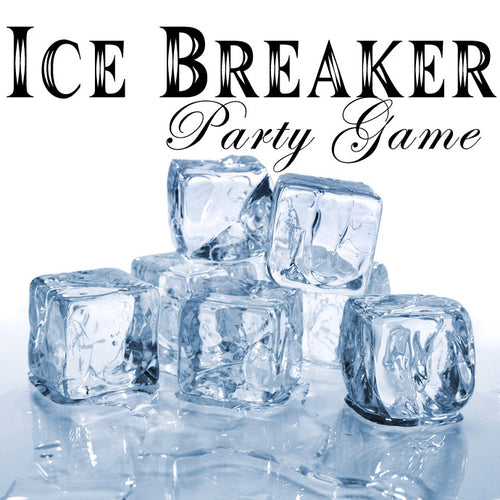 Executive Summary
Break the ice with introduction games.
Quick Facts
Icebreaker game
Perfect for a party with out of town guests
Break the Ice
At Bachelorette.com, we recommend starting your party with an icebreaker activity. This is a great way to start the bachelorette party if you have a lot of guests that don't know each other. Each guest should stand up and say her first name along with something they love that starts with the first letter of her name. For example: "My name is Tina and I love tulips." The next guest then has to stand up and say "My name is Cori and I love cats, and her name is Tina and she loves tulips."
The third person has to remember Tina, Cori, and then say her own alliterative statement. By the end of the game, someone will have to say about 20 names.
Try not to punish people though. Encourage others to let them off the hook if they can't remember. Needless to say it gets quite confusing, but this is a fantastic way for your guests to get acquainted.