The "I Never" Game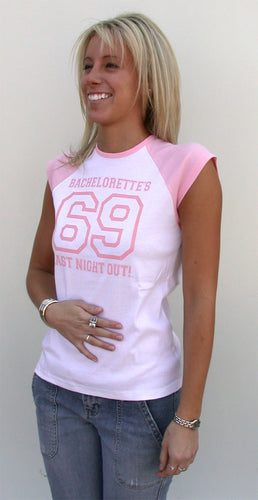 Executive Summary
The "I Never" Game is a traditional party staple. This bachelorette party drinking game is always lots of fun.
Quick Facts
I Never
Cheap and easy to play
I Never ...
Supplies Needed: Drinks (or if you want to play the PG version, 10 candies per person).
Everyone sits in a circle or around a table. The first person starts out with a true statement ("I never kissed a priest before") and anyone that has done whatever the person says is required to drink or to throw in a piece of candy. The next person in the circle makes an I NEVER statement and everyone that has done that dastardly thing has to drink.
This game has the effect of getting all of the lushes drunk which can be extremely funny. It's a funny game.
If you are a lush, don't give up. You can get the good girls to drink as well. Use statements like: I never got straight A's, I was never on the cheerleading squad, or I never stayed sober for more than a month. That will show those goody two shoes. Hah!